GRAPHICS IDENTITY STANDARDS GUIDELINE
This is a guide to design identity guidelines for all visual communication media of e.p.t.q.
This is a control guideline that is thoroughly reviewed and worked to establish, improve and efficiently manage the image of e.p.t.q.,
so make sure of accurate understanding and usage.
Word mark (color system) is a representative design element that symbolizes e.p.t.q. and plays the most important role in establishing the identity of e.p.t.q. and overall image.
Therefore, make sure to use it correctly according to the regulations for each item exemplified in the manual so that the image of e.p.t.q. can be delivered correctly.

EPITIQUE BLACK_PANTONE Black C
K100
R35 + G31 + B32

EPITIQUE _PANTONE 2728 C
C96 + M69 + Y0 + K0
R0 + G92 + B171

EPITIQUE _COOL GRAY 7
K37
R88 + G89 + B91








C96 + M69 + Y0 + K0
R0 + G92 + B171
EPITIQUE _PANTONE COOL GRAY 7
M0 + Y0 + K37
R173 + G175 + B178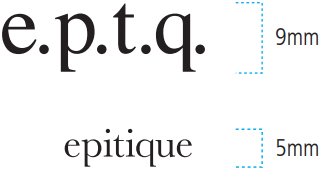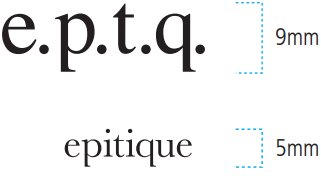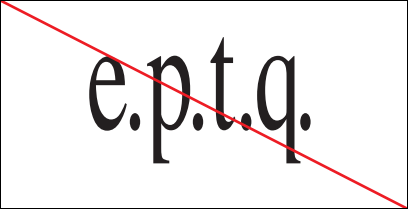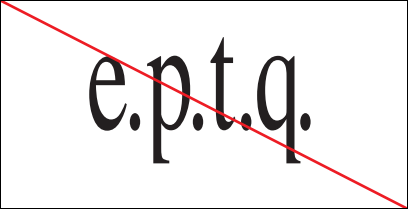 Changing the proportion of wordmark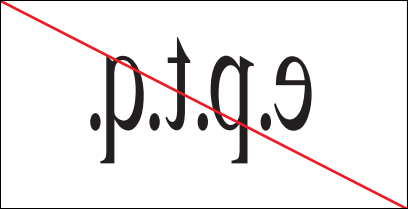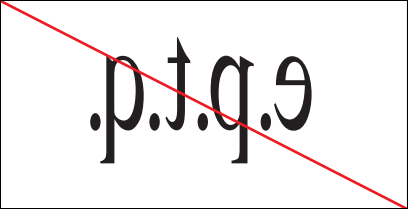 Using a ninverted wordmark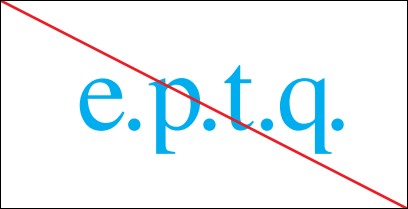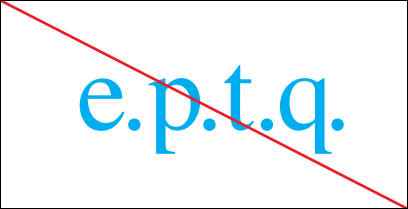 Using a color other than designated color of wordmark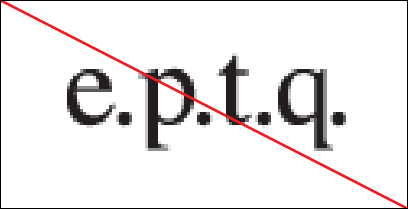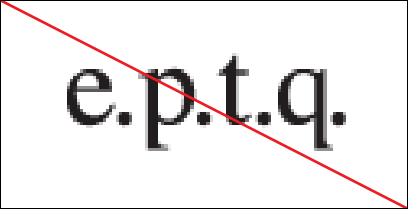 Using a wordmark in bad condition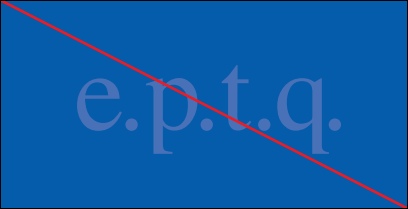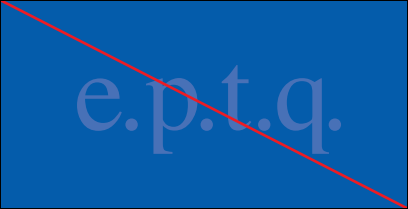 Using a wordmark on the background color of a similar color and the sharpness is lowered